Après ses études universitaires en France, Ramatoulaye Bocoum est rentrée dans son Sénégal natal avec un Master 2 en Ressources Humaines. Actuellement chargée des Ressources Humaines dans une entreprise de la place, elle ignorait encore à l'époque qu'elle serait à la tête d'une florissante marque de produits capillaires made in Sénégal. Adaa ada, c'est une marque qui puise sa source dans le trésor local sénégalais afin de fabriquer des produits qui répondent aux besoins capillaires des femmes noires ou métissées. La rédaction de Mossane est partie à la rencontre de Ramatoulaye, l'entrepreneure qui s'inspire des rituels de beauté ancestraux.
Quelles sont tes passions ?
Je suis passionnée par la fabrication de produits capillaires naturels, la pâtisserie mais aussi  par le karaté.
Quel était ton métier de rêve étant enfant ?
Je voulais être avocate.
Quelle est ta ville préférée ?
C'est Mboro !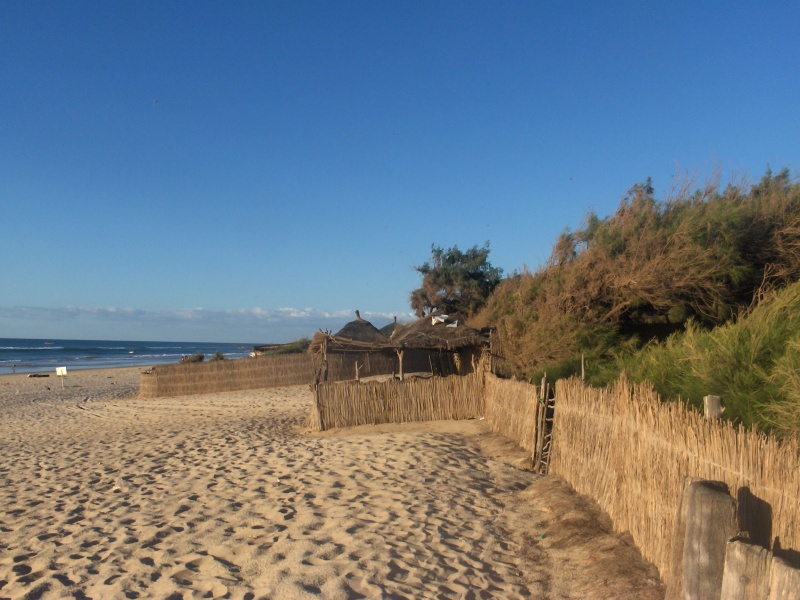 Quels sont les 3 leaders qui t'inspirent ?
Mes principales sources d'inspirations sont Nelson Mandela, Michelle Obama et Nogaye Mourgaye. Ils se battent pour leurs convictions, sont endurants et persévérants. Nogaye par exemple est un modèle de réussite fort.
Quel est ton signe astral ?
Je suis du signe Gémeaux !
Quel est ton produit de maquillage préféré ?
C'est le rouge à lèvres de la marque Nyx !
Quelle est la coiffure de mois ?
Les fausses locks !
Quelle est la pièce de ta garde-robe dont tu ne te séparerais jamais ?
Un t-shirt que mon mari m'a offert quand j'étais enceinte.
Quel est pour toi The place to be pour un dîner entre copains à Dakar ?
C'est le Redstone.
Quel est ton état d'esprit concernant la crise sanitaire que nous vivons actuellement ?
Je suis vraiment très inquiète.
Quelle est ta tenue préférée pour le confinement ?
J'opte pour un t-shirt, un pantalon et des pantoufles.
En situation de confinement, comment passerais-tu ton temps ? En mode flemmarde, Netflix, Tv, lecture ou boulot ?
J'ai arrêté ma femme de ménage donc je suis partagée entre le ménage, gérer le bébé, cuisiner, faire de la pâtisserie et regarder Planète + crime investigation.